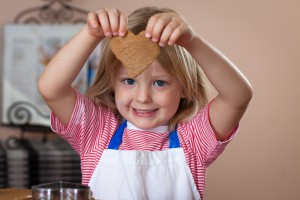 I make a pastry using any of my bread recipes with the following exception.
I use:-
1 cup of flour and basically reduce everything by a quarter
Instead of sugar and yeast I use 1 tablespoon of baking power.
I use my bread maker to mix the pastry, on mine it is menu 8, dough only.
Roll out using a rolling pin; which to my surprise you can still buy at Woolworths; as this as possible on a surface which had been coated with flour. I user baking paper.
Lightly grease with olive you pie dish.
Line the dish with your pastry.
If you like a crunchy pie crust you can blind bake the pie in a medium oven for 30 minutes.
If you do not mind you pie a little soggy you can fill your pie without blind baking.
Shepherd Pie
This pie used left overs. If you cook a chicken for instance cook extra vegetables so that they can be used in this pie the following night. I find it quick easy and filling.
Method
Make your pastry as above.
Roll it out as thin as you can.
Lightly oil the pie dishes with olive oil.
Line two dishes with the pastry.
(Blind bake if this is your preference. The extra dough can be cut off after the bake.)
Cut up your left over vegetables and partly fill the pie casing.
Cut the left over chicken,
Over this place slices of left over sweet potato.
Cook in a medium hot oven, or under the grill, for forty minutes or until the sweet potato browns.
The real beauty of this dish is that each pie can be cooked easily for each member of the family. For instance:-
If someone loves chilli add chilli.
If someone loves garlic add garlic.
A friend of mine will not eat carrot so do not put carrot in for him.
For non diabetic members of the family white potato can be substituted for sweet potato and cheese can also be added.
Have fun experimenting with this dish.