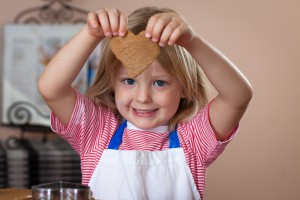 2 green apples
200g canola spread
1 1/2 cups EQUAL BAKING*  (Over time this can be eliminated)
4 eggs (wites)
3/4 cup chopped dates
2 cups self-raising flour (Try 1 cup self raising flour and 1 cup multigrain flour)
3/4 cup buttermilk (Try light milk)
Preheat the oven to 180 C (350 F). Grease a 20cm spring-form pan, line base and sides with baking paper.
Peel, core and coarsely grate the apples.
Combine the canola spread, Equal and eggs in a bowl and beat with an electric mixer until combined. Stir in the apple and dates.
Stir in the flour and buttermilk. Spread into the prepared pan. Bake for 50 minutes or until golden brown and firm in the centre. Stand 5 minutes before turning out onto a wire rack to cool.
Fruit is Not Forbidden But Some Fruit Choices are Better Than Others
http://diabetes.about.com/od/nutrition/ss/Fruits-to-Avoid-if-You-Have-Diabetes.htm#showall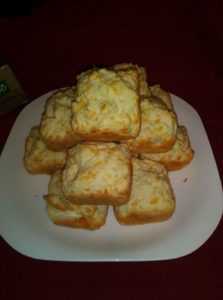 CHICKPEA AND NUT CAKES
INGREDIENTS
400g can chickpeas, rinsed and drained or dried soaked overnight drained and rinsed.
1/2 cup roughly chopped toasted hazelnuts
1/2 cup roughly chopped toasted almonds
1/2 teaspoon ground cumin
1/4 teaspoon mild paprika
1/2 teaspoon finely grated lemon rind
2 tablespoons chopped flat leaf parsley
2 tablespoons chopped mint
1 egg, lightly beaten
2 tablespoons wholemeal plain flour (or you favourite diabetic flour)
1 cup wholemeal breadcrumbs
lemon wedges to serve
INSTRUCTIONS
Preheat oven to 175C
2. Place the chickpeas, nuts, cumin and paprika in a food processor or blender and blend until nearly smooth
3. Transfer to a bowl and stir through lemon rind, herbs, egg and flour
4. Use wetted hands to roll mixture into cakes, then dust in breadcrumbs
5. Spray with cooking oil spray.
6. Bake the cakes for 20 minutes until golden.
7. Serve with lemon wedges.
Nutritional Information
| | |
| --- | --- |
| Energy (kJ) | 1270 |
| Total Fat (g) | 15 |
| Saturated Fat (g) | 1 |
| Carbohydrates (g) | 26 |
| Dietary Fibre (g) | 7 |
| Sodium (mg) | 320 |
Adapted from http://diabetesnsw.com.au/recipe/chickpea-nut-cakes/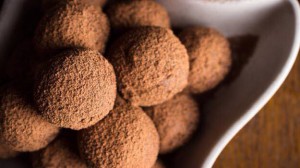 I must try these, I think they go down a treat at your nest diabetic party.
RAGI OATS LADOO
INGREDIENTS 
1 1/2 cup ragi flour (Finger Millet Flour Ragi flour)
1/3 cup of rolled oats
1 cup oats flour
20 dates (ripe)
1/4 cup milk
1 Tbsp. Olive oil
1 tsp green cardamom powder
1/4 cup white sesame seeds
12 almond nuts
INSTRUCTIONS 
1. Dry roast the oats lightly and then grind in a mixer.
2. Remove the seeds from the dates and blend 15 of them with milk in a blender to form a paste.
3. Cut the remaining dates into small pieces.
4. Dry roast white sesame seeds.
5. Dry roast almond nuts.
6 Place a dash of the olive oil in a pan and roast the oats flour on low heat for a few minutes.
7. Now take another pan and heat the remaining olive oil to roast ragi flour until the rawness is removed on low heat.
8. Mix the oats flour with ragi flour, keeping on low heat. Then add the dates paste and mix well.
9. Add some cardamom powder and mix well. Keep on low heat for few minutes and then remove from heat.
10. Cool for some time, and then add the pieces of dates and mix well into the dough.
Using your hands, form the dough into the shape of a ladoo and add 1 almoud in each.
12. Roll the 12 ladoos sesame seeds.
Via Thadani